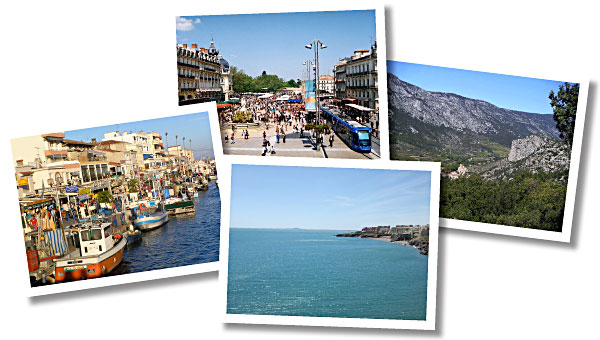 Come to the genuine south of France!
Are you planning a business trip? Or maybe a leisure trip? Visit34 helps you organise your visit to the Languedoc-Roussillon region along the French south-west Mediterranean coast. The genuine south of France.
We speak Swedish, English, German and French fluently and can help you with visits, conferences, events, tours and accomodation in any of the above languages – both private and corporate groups, for leisure or for business.
The company is based in Agde, France and Göteborg, Sweden.
What can we do for you?
Ask us for a free proposal.